Pioneer Conveyor Standard Drives
Pioneer offers a line pre-engineered base and combination drives. Engineered solutions are available and built to customer specifications. Drives are fabricated and welded with heavy duty applications in mind. Combination drives feature discharge, take-up and drive pulley All drives are built to be easily installed and easily moved.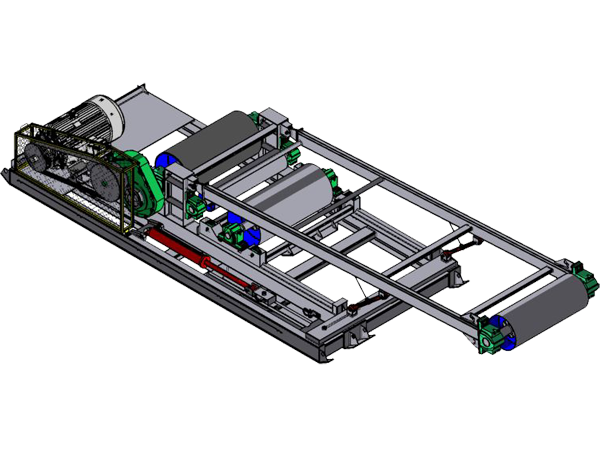 Close Me!
Conceptual Design
Pioneer Conveyor drive designs start with a conceptual design.